IELTS listening test, you need to pay attention to sum up the IELTS Listening scene vocabulary, usually adhere to the IELTS listening practice is helpful for the pro forma, the following Connaught education Xiaobian to give you the information about the IELTS Listening Test
The IELTS examination is China candidates are most worried about one, although the time is short, but the assessment when face to face, which will undoubtedly bring the psychological tension. For most English learners, oral English is a weak link, TINO Jun finishing materials and they hope to help everyone.

IELTS reading test you need to accumulate a lot of reading methods and skills, and flexible application
Writing is one of the four parts is relatively difficult to get high marks, so it also requires you to pay more efforts in writing. Tino education consolidate the relevant information about the IELTS writing, candidates for examination review reference, hope to review the candidates who can help.

Customer Service
Official WeChat
Kingnoah education small finishing in recent years by the IELTS exam for everyone, I hope all of you for help.
Personal home page Everyone nets Renren net Sina weibo Tencent weibo QQspace
friendly link The ielts registration website The toefl registration website The SAT registration website The GRE registration website The GMAT registration website The British consulate visa TheCanadian embassy visa The American embassy visa Hong Kong the ielts registration website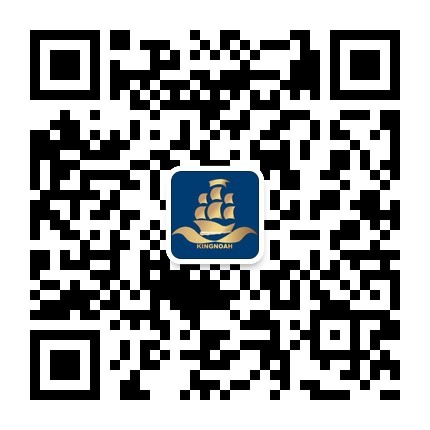 Kingnoah education. All rights reserved Customer service mail: kingnoah@sina.cn calls: 020-83266352
Address: 3212, Fuli Yingkai Building, 16 Huaxia Road, Tianhe District, Guangzhou
Copyright © Copyright 2007-2014 kingnoah.org All Rights Reserved guangdong 12072859 ICP for technical support: kingnoah education