KINGNOAH INTERNATIONAL EDUCATION
Kingnoah International Education consists of Kingnoah International Education league and Guangzhou Kingnoah International Education Ltd, Co.. Kingnoah International Education landed in Guangzhou in 2011, and within just 5 years, it has delivered almost 1000 qualified students to top 100 universities in the world, including University of California, Berkeley, Brown University, Carnegie Mellon University, New York University, University of Cambridge, University College London, The London School of Economics and Political Science, The University of Sydney, and University of Toronto.
With its unique and advanced curriculum system and AP, A-LEVEL curriculum system, Guangzhou Kingnoah Education cooperates with famous private international high schools to carry out international curriculum, and has obtained great achievement. Kingnoah Education will serve student as always in the new year, and provide more curriculum and help for more student with the same dream of studying abroad.
Personal home page Everyone nets Renren net Sina weibo Tencent weibo QQspace
friendly link The ielts registration website The toefl registration website The SAT registration website The GRE registration website The GMAT registration website The British consulate visa TheCanadian embassy visa The American embassy visa Hong Kong the ielts registration website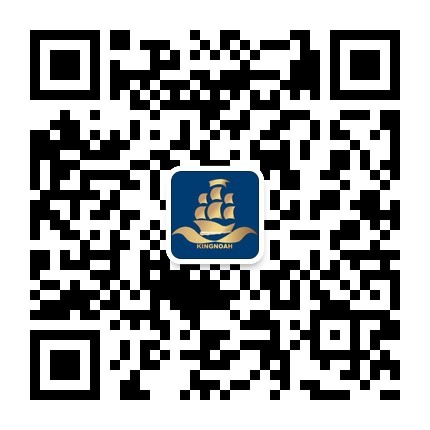 Kingnoah education. All rights reserved Customer service mail: kingnoah@sina.cn calls: 020-83266352
Address: 3212, Fuli Yingkai Building, 16 Huaxia Road, Tianhe District, Guangzhou
Copyright © Copyright 2007-2014 kingnoah.org All Rights Reserved guangdong 12072859 ICP for technical support: kingnoah education