"The key lies in the new TOEFL listening, who in the world." in the previous TOEFL, listening to the short form of dialogue, candidates may be able to look at the subject, guess the answer in the process, but the new TOEFL is no longer in this form, it is more emphasis on students' understanding of the material. Kingnoah education for everyone here to sort out some of the hope to bring you some help.
When we cannot do without TOEFL speaking practice in TOEFL oral learning, the TOEFL oral English learning as a language expression, so as to make their learning more meaningful TOEFL speaking, some articles Kingnoah education finishing hope to bring you some help.
The TOEFL Reading amount is relatively large, and pursuing the examination time is limited, so for the candidates is very nervous, a long time reading TOEFL

TOEFL writing is a four part in the TOEFL is relatively difficult to get high marks, so it also requires you to pay more efforts in writing. The related content Kingnoah education comprehensive consolidation of the importance of TOEFL writing, candidates for examination review reference, hope to review the candidates who can help.
Customer Service
Official WeCha
Kingnoah education finishing in recent years through the TOEFL exam to everyone, I hope all of you for help.
Personal home page Everyone nets Renren net Sina weibo Tencent weibo QQspace
friendly link The ielts registration website The toefl registration website The SAT registration website The GRE registration website The GMAT registration website The British consulate visa TheCanadian embassy visa The American embassy visa Hong Kong the ielts registration website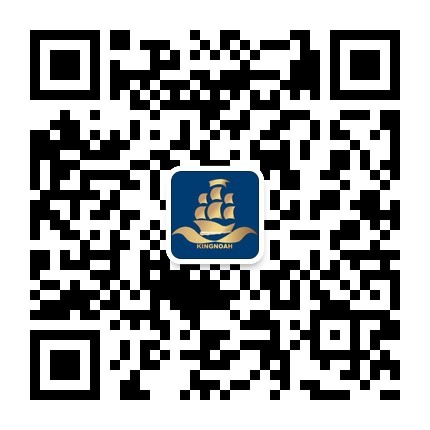 Kingnoah education. All rights reserved Customer service mail: kingnoah@sina.cn calls: 020-83266352
Address: 3212, Fuli Yingkai Building, 16 Huaxia Road, Tianhe District, Guangzhou
Copyright © Copyright 2007-2014 kingnoah.org All Rights Reserved guangdong 12072859 ICP for technical support: kingnoah education